The grade of wood we use for our flooring does not exist elsewhere in the flooring industry. It was previously only available for the most exquisite musical instruments and most precious creations of artisans.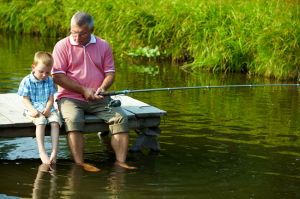 We are privileged to be able to craft our flooring from such exquisite wood. We take the same care as a lapidary artisan would use to cut a large raw uncut diamond into smaller flawless diamonds.
As artisans we can touch upon immortality by having our creations endure past our own lives. 
We hand craft your wood floor with the care and quality as if it was for our own family. We are personally invested into ensuring your wood flooring will be appreciated by many generations of your family.
We have designed our wood flooring to be the most stable and durable possible. Our flooring is installed in waterfront homes and radiant heated projects worldwide, we have created a floor that remains beautiful, strong and blemish-free even in the most impossible difficult conditions.